Aren't those cute ideas above for serving veggies this Christmas?  It's highly doubtful that I'll ever take a stab at that house, but the tree looks easy!  (Both ideas were from Facebook — you'll never find any ideas like that floating around in my brain.)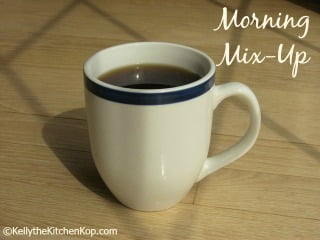 Christmas is only a week away guys!  I've been a little teary missing Mom, it'll be our second Christmas since she passed, and I know many of you are dealing with the same pain this year.  Our Christmas tree has memories of Mom all over it because she gave us about 90% of our ornaments.  She had a tradition (that I plan to continue with our kids) of buying us ornaments for any special occasion.  So Kent and I each have "expecting" ornaments for the Christmas before our first son was born; we have a "new home" ornament from 1998, our first Christmas here in the home we built; every year she let each grand kid pick out a special ornament from her and Dad — you get the idea.  I know I thanked her for those, but why didn't I have a clue just how much each one would mean to me someday when she wasn't here?
Beyond all that though, we're looking forward to our whole family being together again next week and all the Christmas festivities.  We are so blessed, let's all remember that!  Here's what I have on my desk so I don't forget to thank God:
Wouldn't it be a shame if you were living a wonderful life and didn't even notice?
Here's what I've found for you this week…
What are you making for family and friend gatherings this coming week?  I'm making this yummy Napa Salad for our bible study get together, it's a favorite.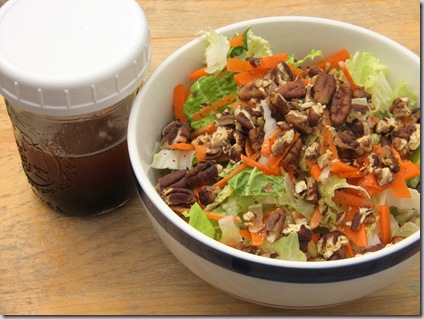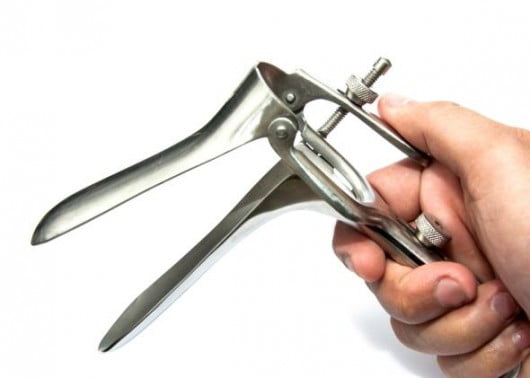 Do you think about what would happen if all the search engines just went down, everywhere?  I was listening to a podcast about this the other day and they were saying that that's one of the reasons we should ask readers to subscribe to our email list, so we can still get information out to you that way at least.  It would also be good in case my web hosting ever went down.  AND it's a great way to keep up on the "inner-workings" around here and to keep you in my "main tribe".  🙂  (Unfortunately you can't just follow me on Facebook, because you'll see only a fraction of what I post — they want me to pay them ad dollars to get you to see more.)  So if you're unable for whatever reason to help keep the blog going by shopping via my Amazon link, or by buying my book, or shopping through my resources page, if you could at least click here to subscribe for my list, that makes me happy, too, even if it's only monthly!  You also get FREEBIES, plus a chance to win giveaways if you stay subscribed…
I love our boys like crazy but wow, there really is something neat about daughters… (Besides that back-talking thing, which Mom always said I totally had coming!)  The other day she decided the fridge looked too cluttered, so she not only cleaned off all the old artwork, she also made sure names and dates were on the back PLUS she put it all into the kids' special "to save" boxes without me even asking!!!  Plus she really likes cleaning and organizing, too, NOT kidding.  (I wonder if it will last?)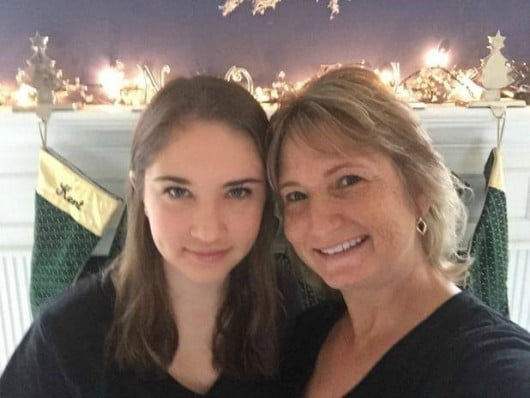 Did you know that only 60% of meals served at home are actually cooked at home?  Not surprising considering fast food establishments spend over 4 billion dollars a year advertising their "food".  No wonder America is now the most obese country in the world!  If you would like to donate to a cause this holiday season that will touch many lives, will you please consider donating to Hilary's project trying to get a new TV show going about this?!  Hilary is the author of The Heal Your Gut Cookbook: Nutrient Dense Recipes for Intestinal Health Using the GAPS Diet and has recently started an Indiegogo campaign to raise enough money to produce a TV show where she will teach about real food, how to buy it, cook it, and most importantly, why it is so important.  Click here to learn more about Hilary, see the cute video, and find out how you can help her help America eat better.
This was neat from my friend, Jill…  "What a powerful detail I never noticed before about the scene in the Charlie Brown Christmas when Linus recites from Luke about Jesus' birth…"  Click here to read it.
Have a good weekend everyone!
(Affiliate links are often included in Morning Mix-up posts.  Check out my affiliate disclaimer here.)