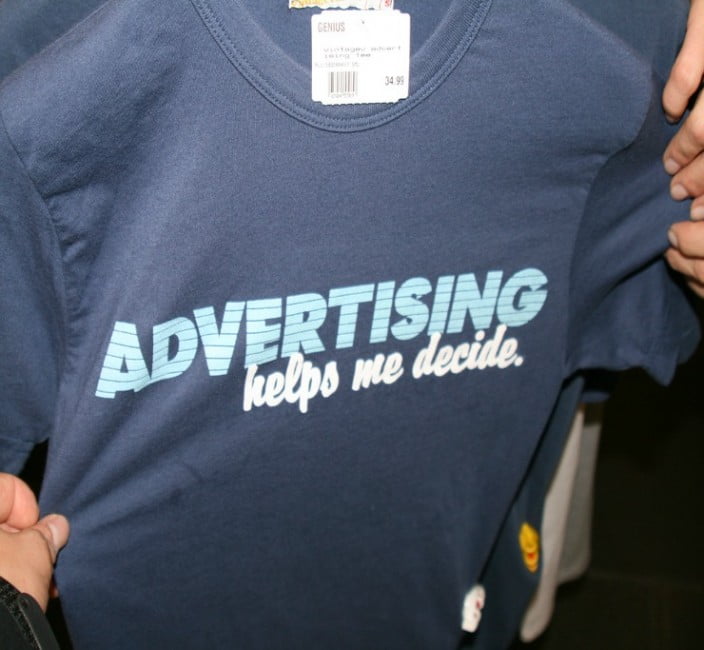 Welcome!  If you are interested in advertising on the Kelly the Kitchen Kop website please email:  [email protected] and I'll be happy to get in touch with you.  Together we can figure out the best way to work together and get the word out about your company.
Please know that I am very picky about who I work with and will only recommend real food or natural living products that I use myself or that I am sure are grown/made with integrity, so be sure to tell me about your company and product when you reach out.
You can either buy banner ads for the homepage to get your name out there and more recognizable (to build your brand), you could be a featured sponsor on the Real Food Resources page, I could talk about you on in a post, on social media, or as part of an email blast, or there are other options, as well.
If you're selling something that you know real foodies will go wild over, this is the place for you to advertise and effectively reach your target eyeballs. 🙂
(NOTE that I do not work with content writers, I will not add your off-the-wall link to my blog posts "just because", and I do not offer paid link placements for unrelated products or those that I am not familiar with.)
photo