Good morning readers!  Well I don't know what in the world is going on over at Facebook, but whatever they've changed last week along with this viral post (almost 21,000 shares!) has made my page explode.  I'm sure it'll only last until the next change, but it's been fun!  🙂
Here's what I've got for you this week:
Speaking of Facebook…  My blogging friend Avivah, who lives in Israel, just started her FB page and has 75 likes right now, maybe you could 'like' her too, and we can see how high we can jump that number up this week?  She's very sweet and it would be fun to bless her with this random act of kindness if you'd like to help.  (I don't have the time to follow very many blogs, but I love Avivah's blog and reading her stuff on parenting, on homeschooling, and on life in another country.)
Anyone hoping to get pregnant in 2014 or know someone who is?  You'll want to check out my in-real-life friend, Donielle's Cleansing for Conception Challenge!
Live challenge begins on January 13, 2014!
Are you looking to prepare for pregnancy this year? Or maybe help deal with some hormonal and reproductive issues? Thinking you need something more but not sure how cleansing will affect you?

Cleansing prior to conception should be about both cleansing AND nourishing, not overly restricting your diet, but making short-term changes in order to allow the body to better use its own cleansing system. It is not about drinking only lemon water for two weeks at a time.  Our bodies were created to do this on their own, but sometimes our environment, diet, lifestyle, and even our genes tend to get in the way…
I updated the picture at this Roasted Veggie Lasagna post the other day after we had it again recently – this time I used chicken, kale and peppers, yum!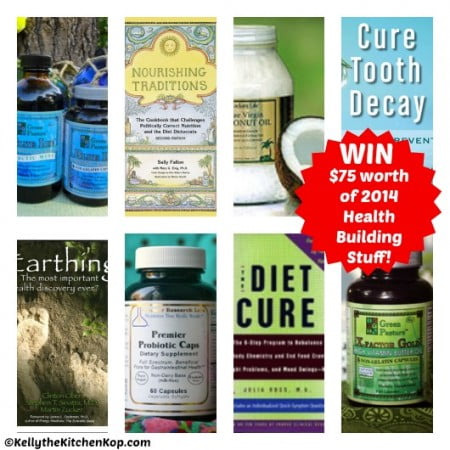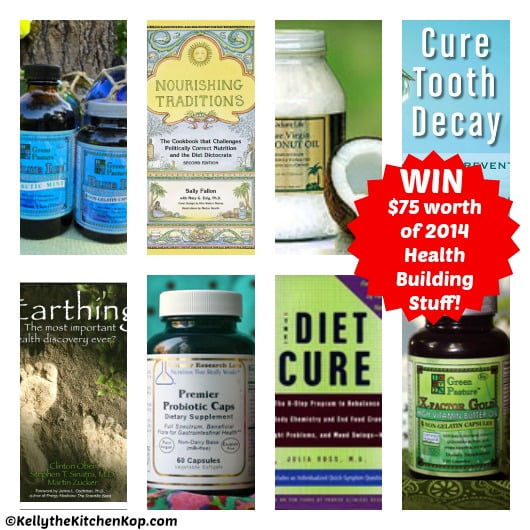 This went crazy on Facebook last week – don't you love it?  (Source)
It's been months and months since I've had time to post something new at my other blog, but I put up a short one the other day in case you want to check it out.  🙂
Aren't these shots awesome of the frozen lighthouses here in Michigan?  Click here to see them closer.  They look fake but they're not!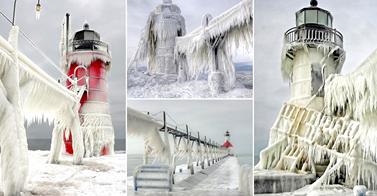 That's it for this week, I told the kids we could play more foosball and watch a movie tonight so I'm outta here.  Have a great week everyone!