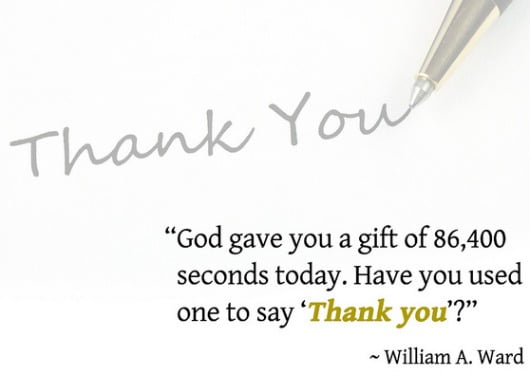 Today I'm going off on a little rant, so I'll give you a way out right now:  if you just want some recipes for your Thanksgiving dinner, skip below and you can avoid my tirade…
It all began when my niece texted me, asking what time we were having dinner on Thanksgiving.  Turns out she has to work that day at her retail job.  I told her we could eat whenever it worked for her, but alas, they were opening even earlier than she thought, so she can't come now.  This is my niece who was the absolute love of my life when I was a senior in high school and she was born at only 2# 5.5 ounces.  I don't get to see her enough and really wanted her to come that day!  It's just so SCREWED up that anything is even open, it should be a National holiday and day off just like Christmas.  As Matt Walsh says, If You Shop on Thanksgiving, You're Part of the Problem".
Instead, I have a better solution anyway.  Stay home with your family, or in your pajamas if you want, and get a deal from all of your favorite bloggers!  Next week's big Black Friday sale will go up later on Thanksgiving day and will run through the weekend, so keep an eye out and plan to boycott the stores that take our loved ones from us on what should be a family day *everywhere*.
Next, how about some Thanksgiving ideas for your feast or for leftovers?
Turkey Leftover Ideas:
There are tons of chicken recipes here that you can use leftover turkey in instead!
Share your favorite ways to use up Thanksgiving leftovers in the comments.
From a couple years ago, read about my hunt for a good ol' bird…
So I had to find a turkey. 
I called the farm where one of our local health food stores was buying from and started by asking the guy if their turkeys were outside.  He gave a little chuckle, because obviously commoners such as myself don't know anything about farming, and said, "Oh no, they stay in the barn."  I said, "They're never outside?"  He gave another chuckle and said, "No, and that's the best place for them."  I hesitated for a moment, trying to decide if I wanted to go a round or two with this idiot or not, and decided I didn't have the time.  Now I kind of wish I had, though.
What would you have said to him?
Now don't forget to share your favorite ways to use turkey leftovers so we'll all be ready for next weekend.  🙂
photo