Below I'll share what was popular with my readers this month and where you can easily find more information on all the hot topics, too!  (Don't worry, I can't tell who bought what, only how many of each item were sold.)
1.  Want a better tasting, safer cup of coffee?  (Read my post A Cup of Coffee Without Plastic Toxins Please.)  This month the following were popular around here:  I use this every morning:  my one cup ceramic coffee maker
 and this milk frother
makes your morning coffee moment extra dreamy; or if you want to brew a whole pot, we love our stainless steel percolator for the weekends!>
2.  A few of you bought my very favorite pan EVER:  16″ Stainless Steel Electric Frying Pan.  Read more here: Bye Bye Teflon Skillet.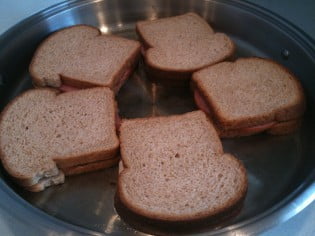 3.  Have you seen my post about Magnesium?  It's called Help, My Nipples Are On Fire.  (Ha!)  Get Magnesium oil/flakes here.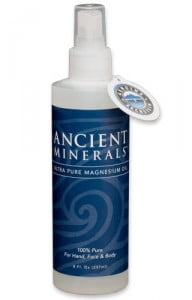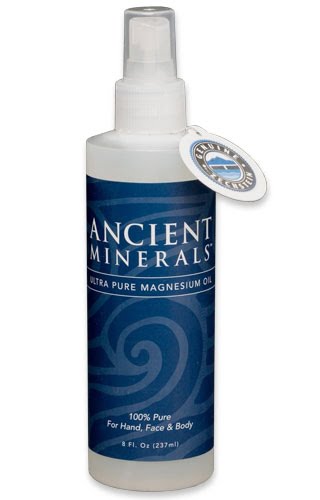 4.  Get sustainably caught seafood here!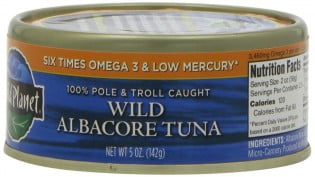 5.  Do you think about preparing for a disaster?  I need to get into that ball game like many of you have.  Here's a book people are snatching up:  Handbook to Practical Disaster Preparedness for the Family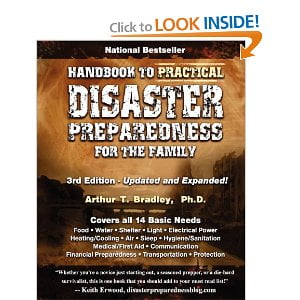 6.  Having issues with mood, metabolism and hormones?  This book has still been going like hotcakes:   The Nourished Metabolism.  This is another rock-solid one in that department:  The Mood Cure.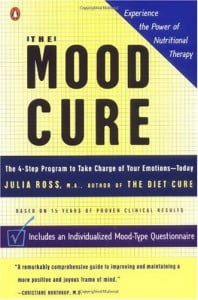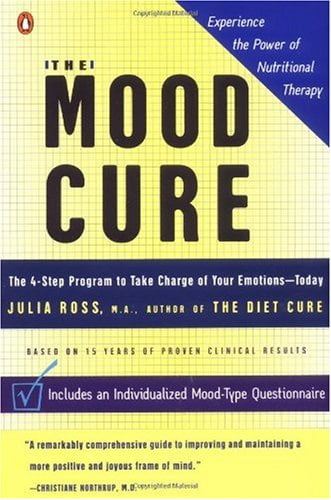 7.  A lot of people on Facebook said they love these:  Mason Jar Pour Caps.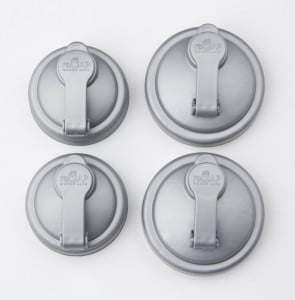 8.  I told you last week how much my kids love these DVDs.  Whoever got them, I hope your kids love them, too!  Brady Bunch First Season and Magic School Bus complete set.  (Great for quiet Friday nights with the kids and a big bowl of popcorn!  Did you read "Is Popcorn Good for You" yet?)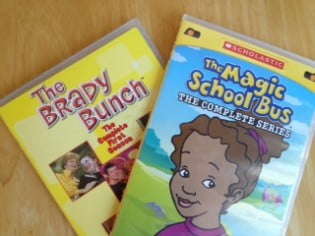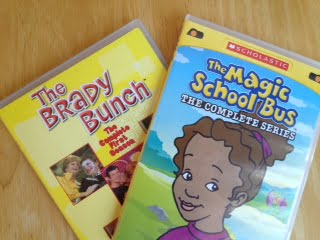 9.  I'm SO getting this cookbook for our daughter.  She loves to cook and at only eleven years old already makes meals for the family sometimes!  (Nothing too elaborate, but still!)  I saw this one on Amazon (hopefully there's no crap oils in the recipes?) and thought of her right away since she loves the Little House books:  The Little House Cookbook.
10.  Ever wanted a homeopathy starter kit?  This one has been popular lately: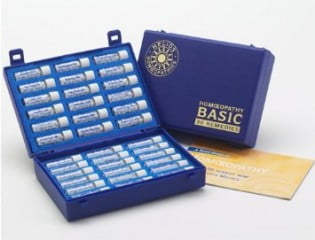 11.  You can tell it's summer and lots of people are making homemade ice cream!  We use our ice cream maker all of the time!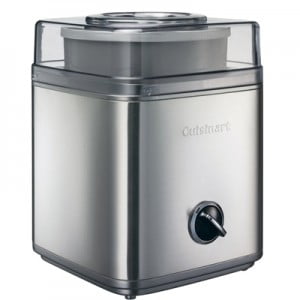 12.  Lastly, these Kindle books were hot this month:  A Gluten-Free Slow Cooker book (still only 99 cents right now!) and this One-Acre Homestead book (only $2.99!)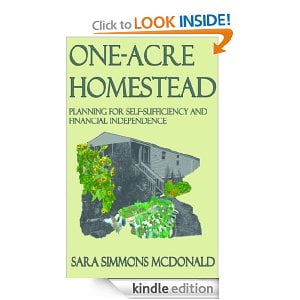 ***Don't have a Kindle?  Get a free reader for your phone, tablet or computer by clicking here.
Have a great weekend everyone!