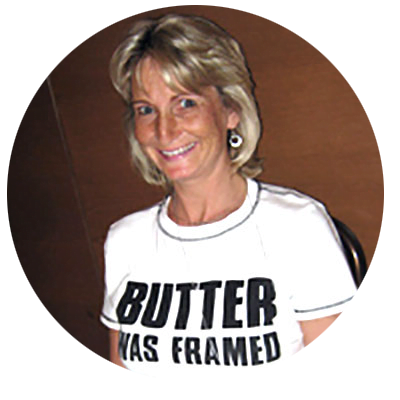 I'm glad you're here and look forward to helping you feel better and raise happy, healthy kids too!
I can't believe how often I used to feed my family fast food. Or how conventional medicines full of scary ingredients were the only tools in my Mom tool box when kids were sick. There's so much I didn't know then about how to keep my family healthy. Now I want to share my shortcuts, easy recipes, and simple advice with all of you! I've been helping busy moms hold on to their sanity since 2008. Back then I was starving for clear information, and now hope to be like a neighbor friend next-door to help you navigate this crazy world.
Find me on GAB here. Find me on MeWe here. More places to find me:
Here you'll find the products or ingredients we use most around here, from real foods to favorite supplements, water filters, e-books and more!
Get a Grocery Store Cheat Sheet! Simple advice to speed up your shopping: