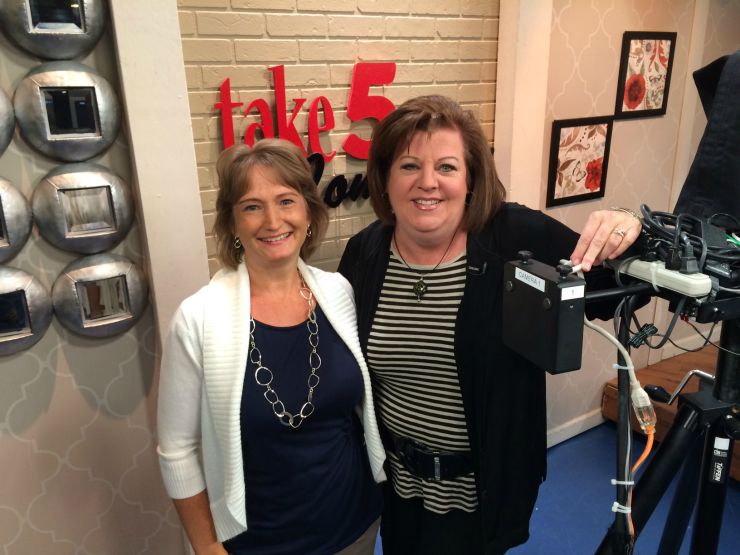 2015 has been interesting around here…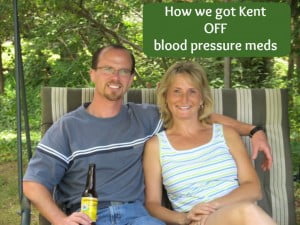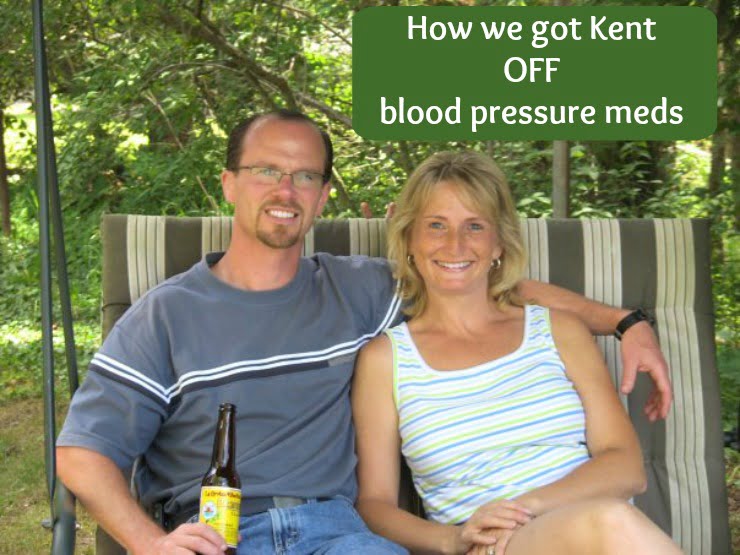 In the fall Kent lost his job, but then in a short time he found a much better one.  Even through all the stress of the year, though, I'm so thankful that he trusted God to work it out and never let it get to him.  We even got him off his blood pressure medicine!
There were TWO highlights in my world:
Both of the following are things that I really never thought I could pull off, it had to have been Divine intervention!
My Real Food for Rookies book was finally published…  Click that link to check it out or get a copy.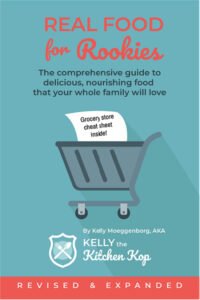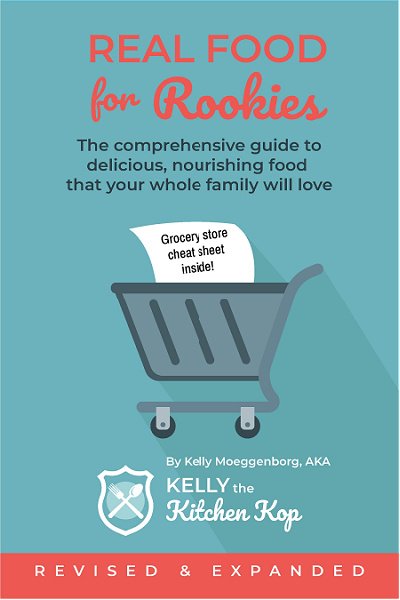 AND
I was on TV!  <– You can watch the video at that link.
Fun stuff.  🙂
Here are the top posts that were popular in 2015 — there's a lot here, just scroll down through to see what grabs you: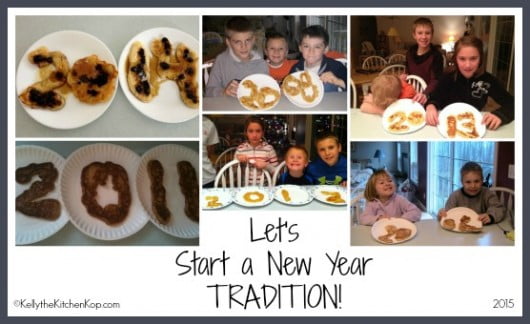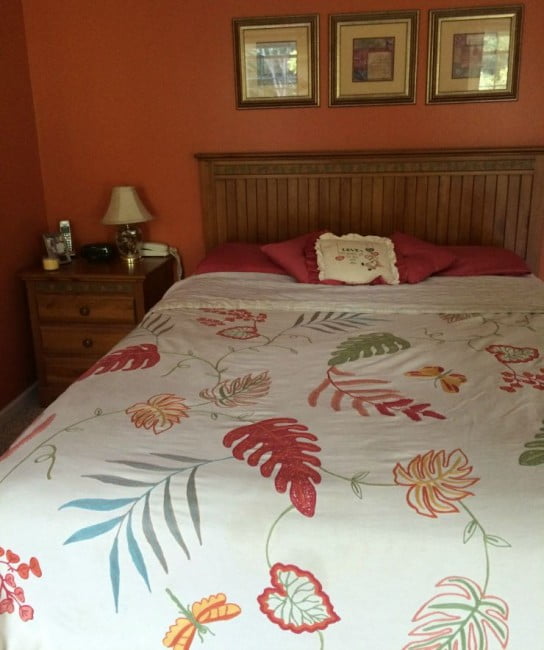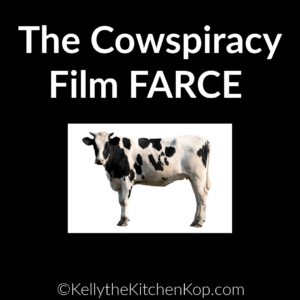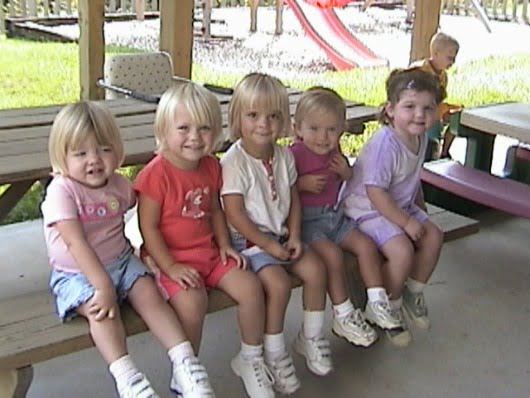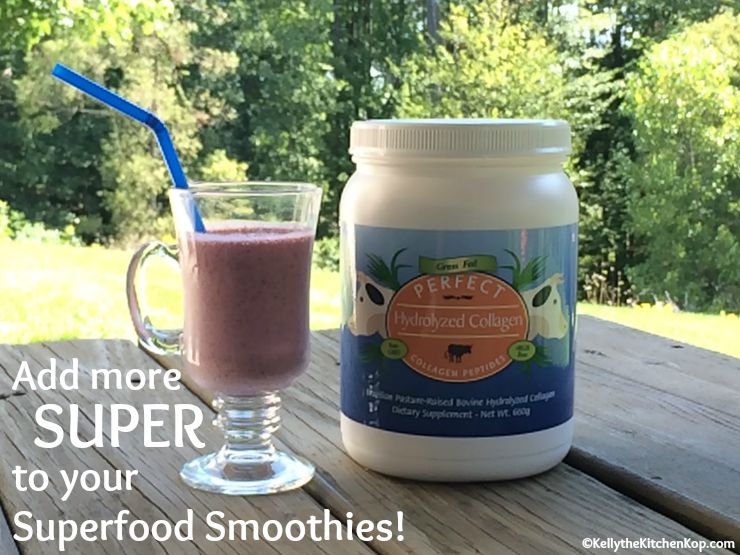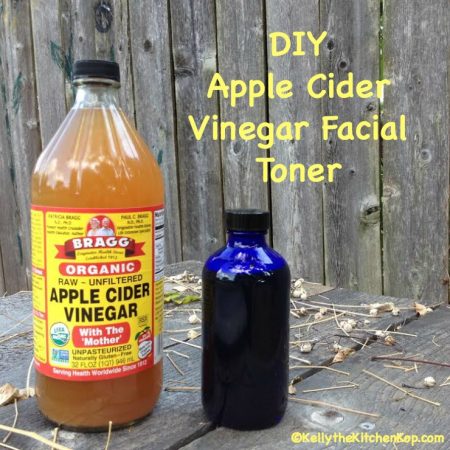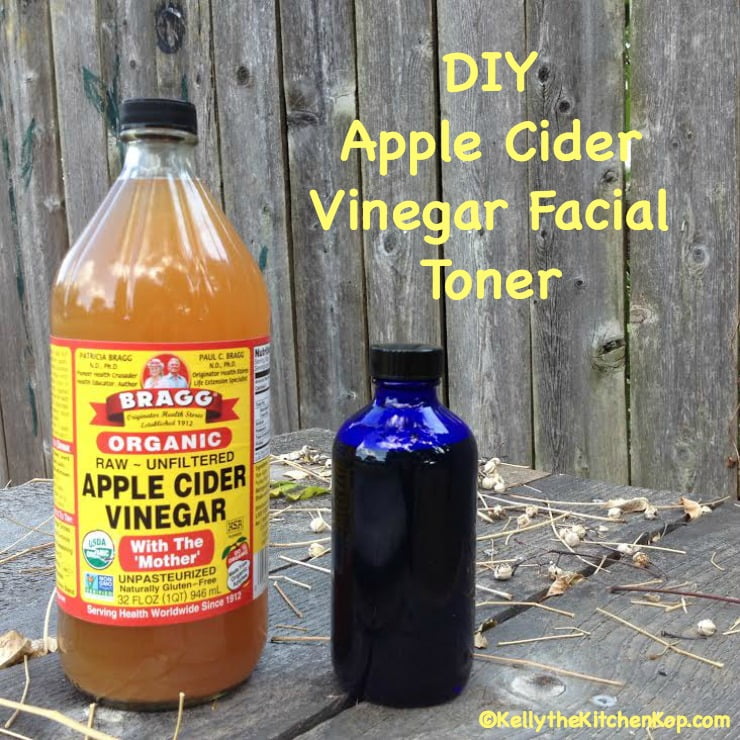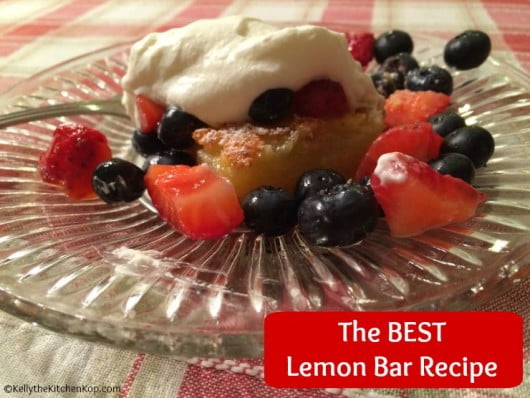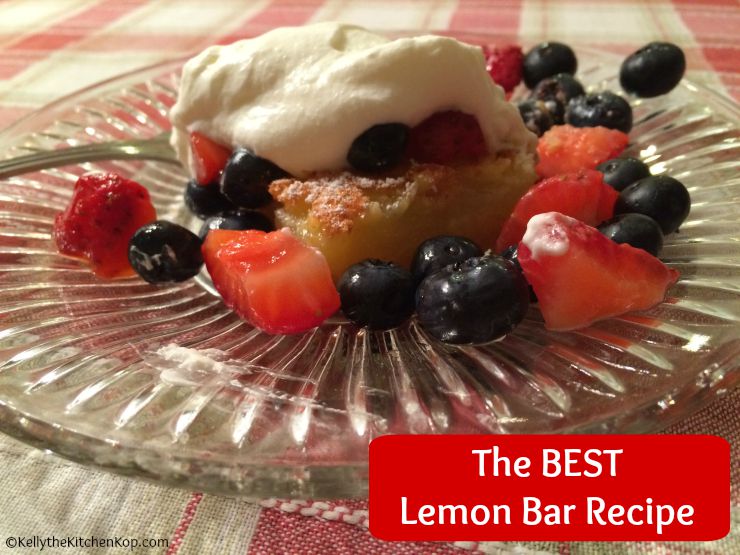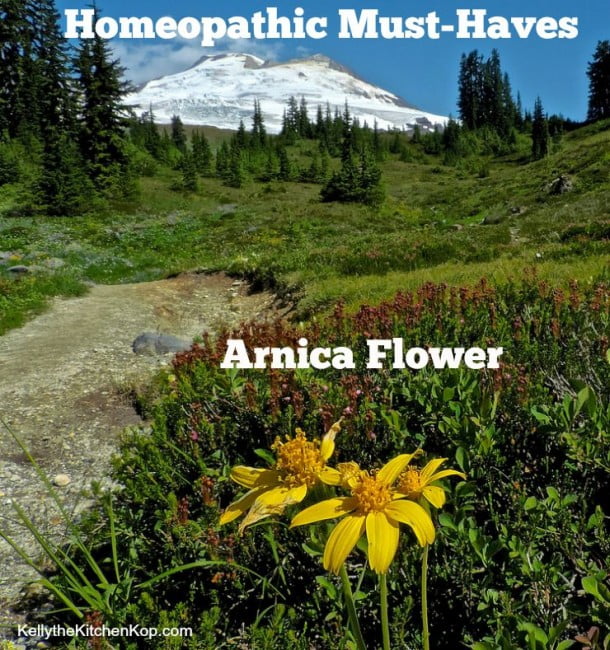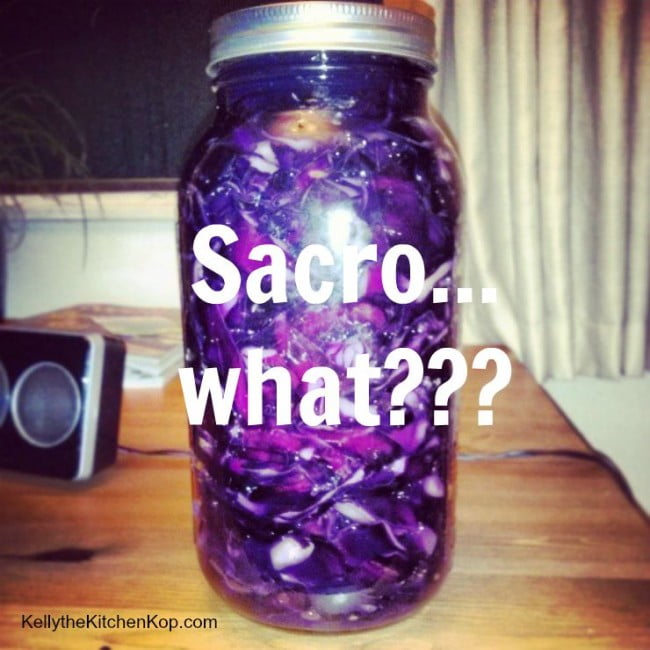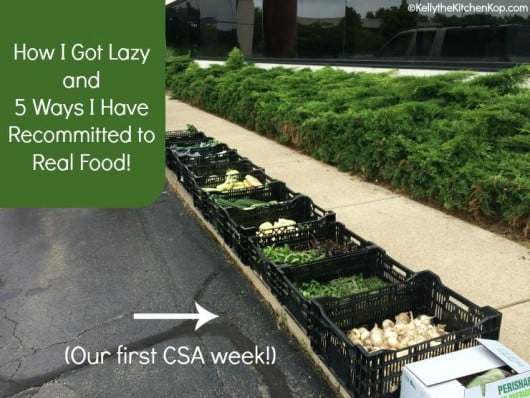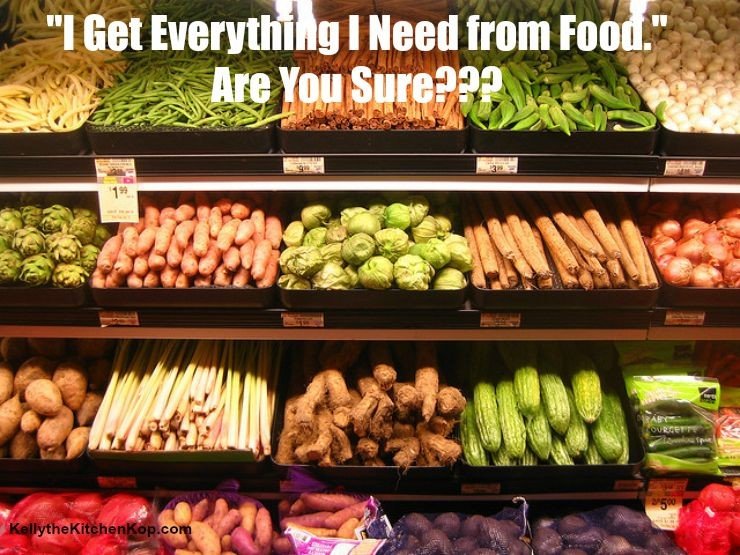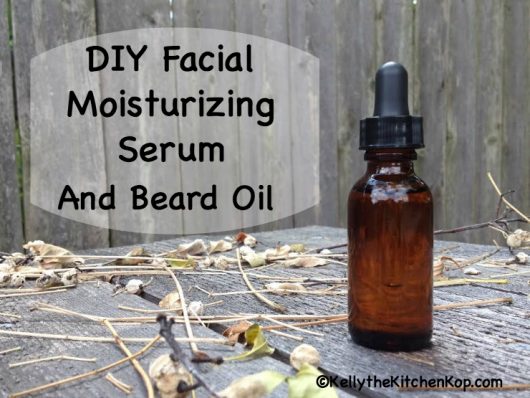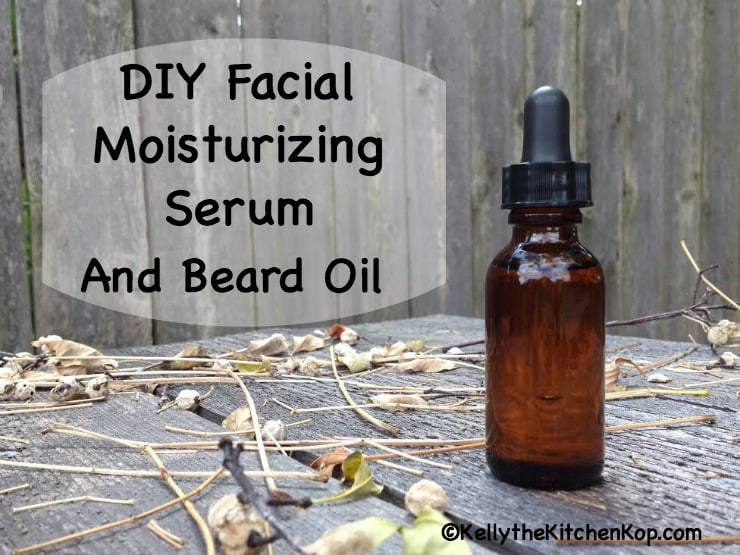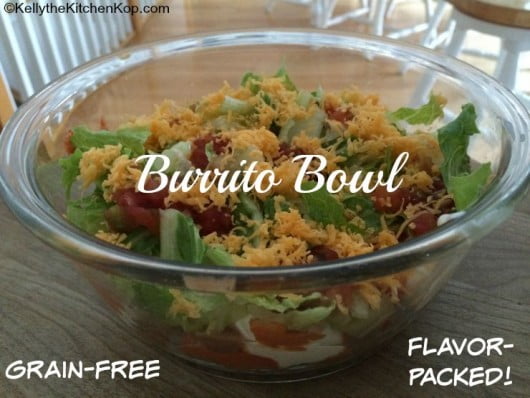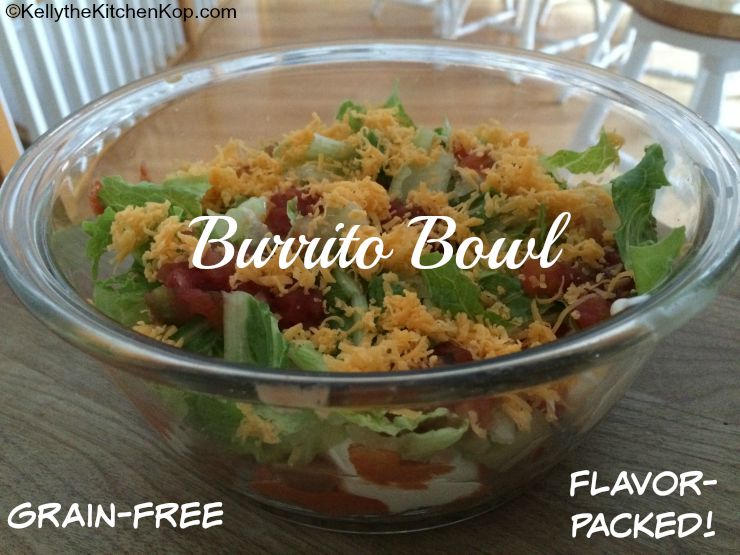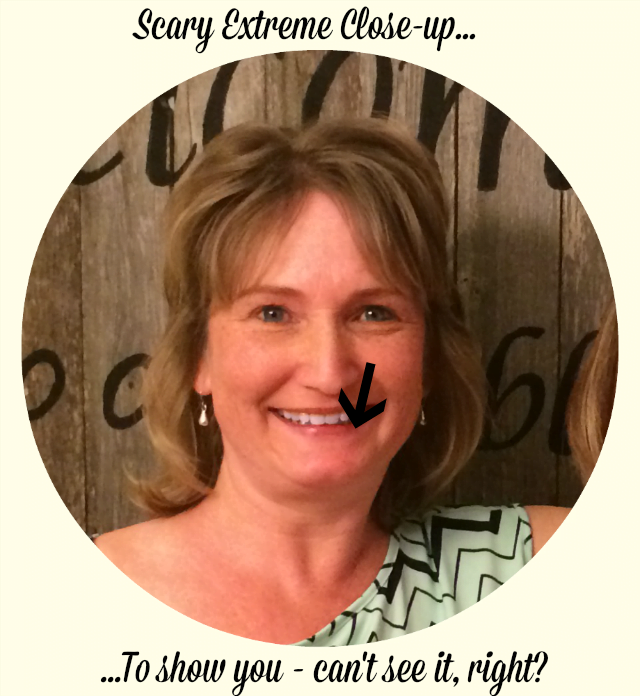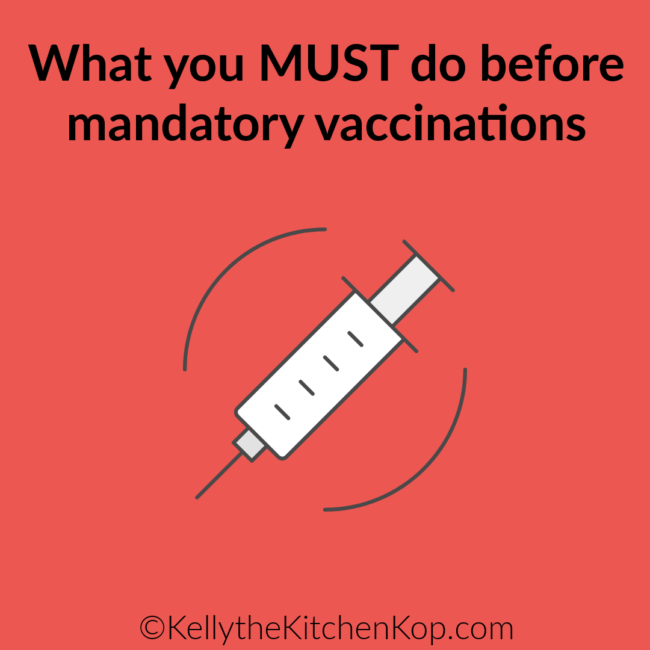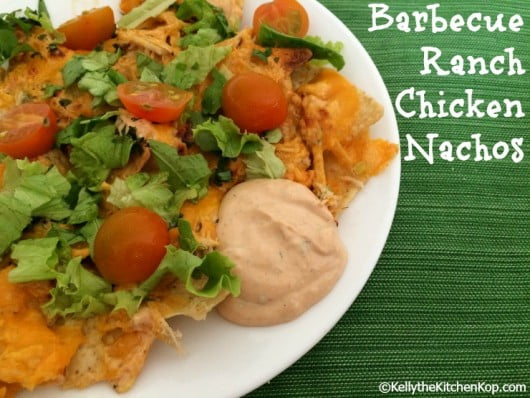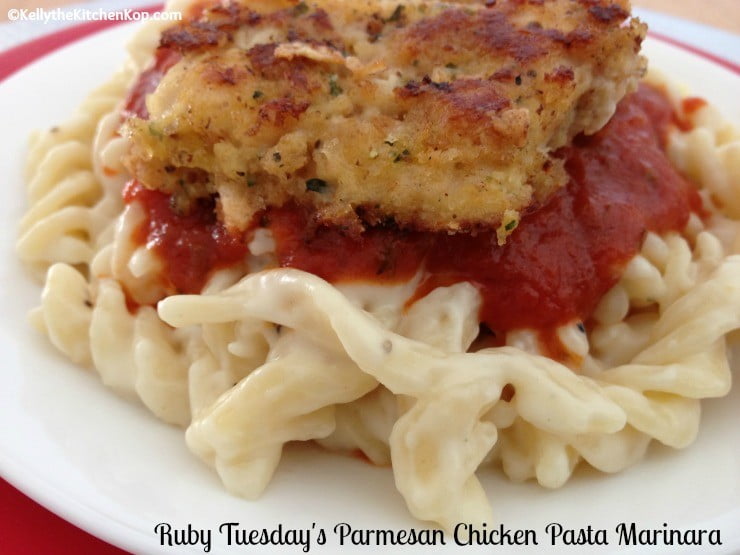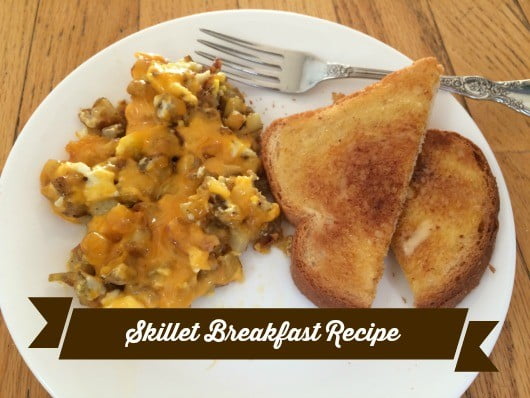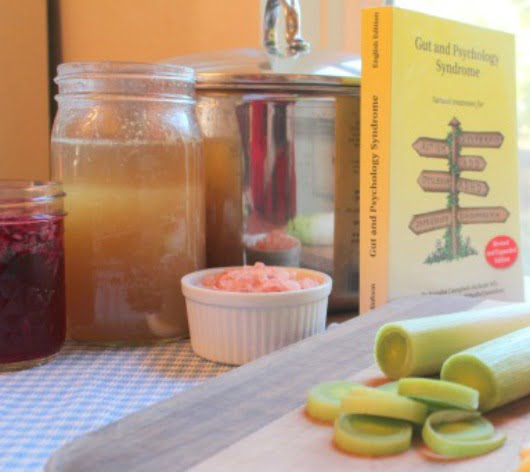 Popular Posts from Previous Years: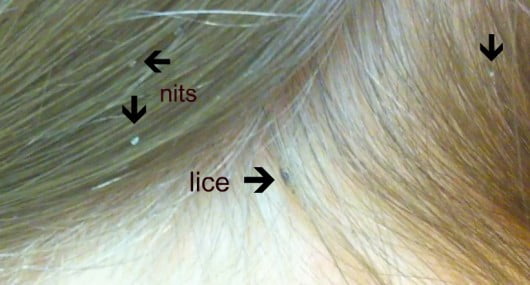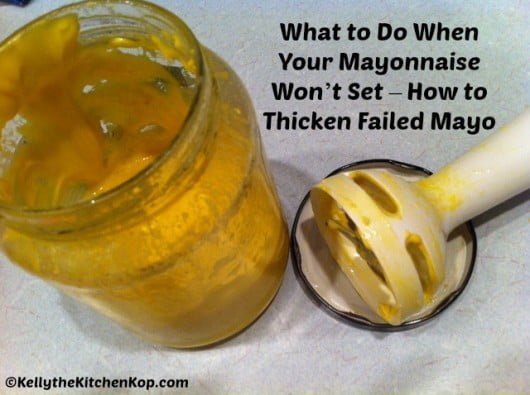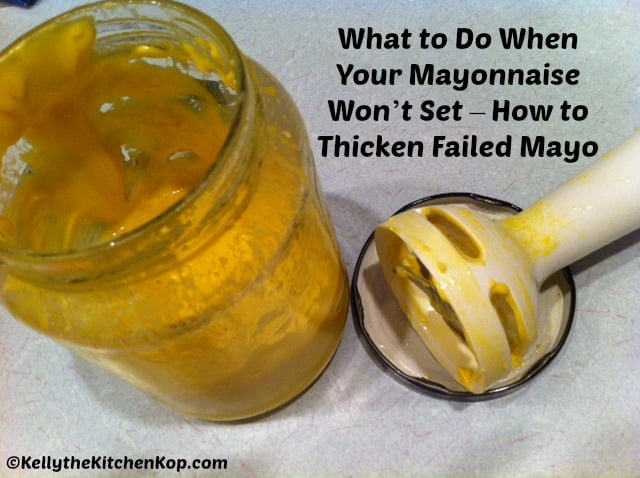 Here's to a great 2016, God bless you all!