Monday Mix-Up Continued… (Click here to go back to page 1.)

Here's what I've got for you this week…
Did you see this guy in the latest Wise Traditions Journal?  Will Dean is an Olympic athlete who loves traditional food and the Weston A. Price Foundation!  "He keeps it simple. No big secrets or obsessive calorie counting, not even a strict diet regime. Dean believes in eating his three good meals a day (albeit they're likely twice the size of yours or mine), and a few healthy snacks between workouts. His food values, if you will, closely follow the principles of Dr. Weston A. Price: simple and unrefined. Eating well, suggests Dean, doesn't have to be complicated, nor should it consume you."   Read more here.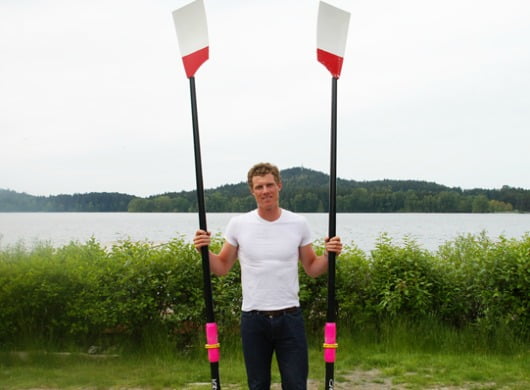 Have you signed up for the weight loss conference yet?  Today and tomorrow's FREE talks include Dr. Kharrazian on "how to heal your thyroid naturally", and Jimmy Moore (who doesn't love Jimmy?!) on "ketosis, the misunderstood key to weight loss".   Click here to sign in and then you'll be emailed the info right away so you can listen/watch.  Just for signing in, you'll also get this free guide: "The Top 10 Reasons You're Not Losing Weight".  (Note the free sessions coming up later this week:  "Overcoming eating disorders with love, hugs, and bacon", "How to save money and eat healthy as a family", and "Overcoming the mental battles of weight loss".)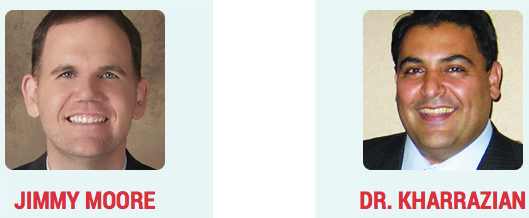 This supermodel is as wise as she is beautiful: She eats and promotes a traditional, whole foods diet, including raw, grass fed butter and is a fan of the Nourishing Traditions cookbook too!  Read about her here.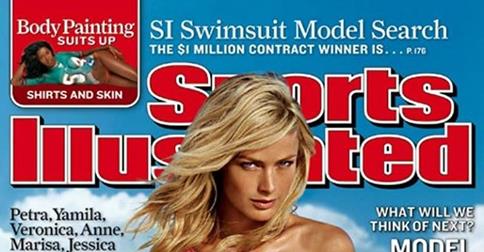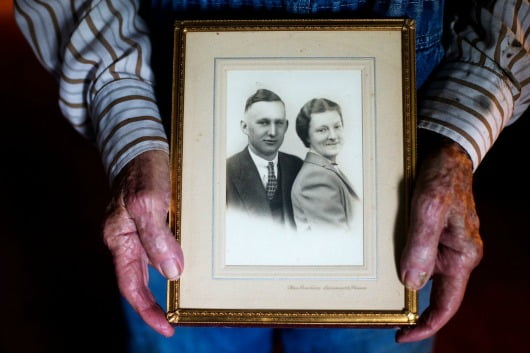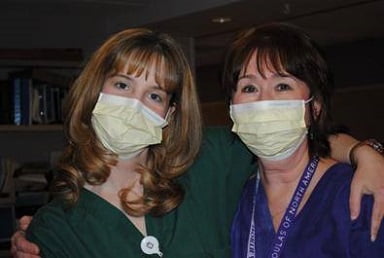 Here's my weekly reminder to be sure and look around my archive page if you haven't lately.  Yes, someday I'll make that and my recipe-finder page a little prettier and easier to navigate (ideas anyone?), but for now, just peruse if you'd like to. 
Did you catch all of last week's posts?  Here they are in case you missed them:
Have a great week!