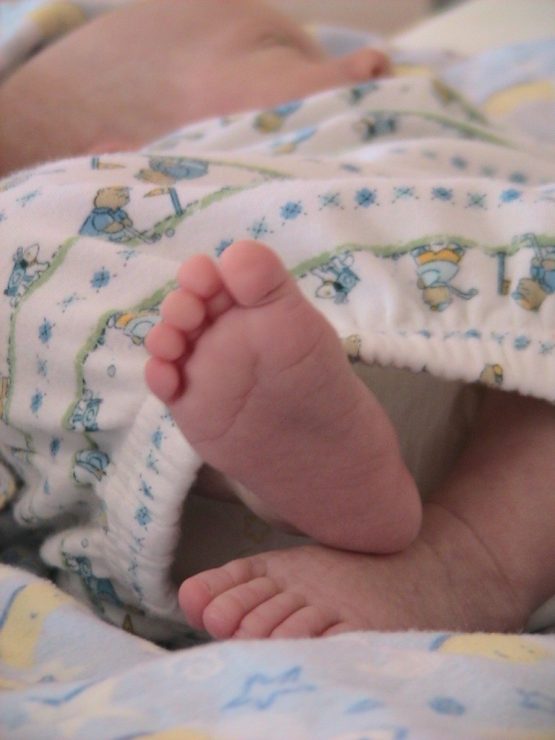 You can see all my posts here about immunization choices, but until now I haven't taken the time to write a more comprehensive post on our specific and individual vaccine decisions when our youngest was born.  That might be what has taken me so long, because this really has to be an individual choice, and only after you have done extensive research on your own.  As I've often said here on the blog, there is too much I still don't know about all of this. Please do not blindly follow the path we've taken.  I hope what I share here motivates you to do further research.
First I want to say…
I believe that most doctors are kind people who truly want us to be well, including our own family doctor, who is a really great guy.  Some of them just haven't heard about or been trained in the other side of the story; no one can be informed and up on everything.
Also, keep in mind that I'm not suggesting in this post or any of my posts that you ignore your doctor's medical advice by any means.  I just hope that you don't blindly follow whatever protocol they tell you is necessary.  Question and research everything.  You would be surprised at how few people do this.
Why Question Vaccinations?
Before our youngest child was born, I never questioned the vaccine schedule that came from our doctor's office.  With our first three we blindly let them give whatever shots they said the kids were due for at the well-baby visits.  (This makes me really sad now, but we didn't know…)
Then I went through what I call my "food conversion" when our third child was two.  So by the time I was pregnant for our fourth a year or so later, I was well into the whole foods diet and natural lifestyle, and began to question everything (all you Mama Bears out there know exactly what I'm talking about).  Of course this led to the issue of vaccine decisions.
Researching and making decisions about vaccinations proved to be very time-consuming and difficult.  Over the course of several months, I'd bounce things off Kent and 'talk out a different side of my mouth' every other day.  I read books and websites like crazy.  I asked good friends what they knew and I went to our doctor for advice.  I made sure we both looked at this together, knowing that the ramifications no matter which way we went could be huge.
Many things I learned made me squirm, and here are 7 of the issues that led to our vaccination decisions:
What freaks you out about vaccines?
Please share what factors helped you decide one way or another.
Next in Part 2: Our 5-part plan for vaccinations and how do school exemptions work?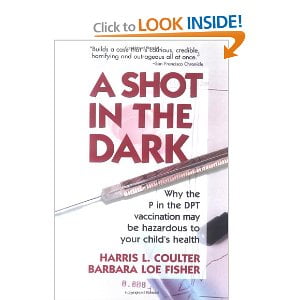 Here's a good book with more information:  A Shot in the Dark
HOURS OF RESEARCH
Similar to other longer posts I've written, these two took me literally dozens of hours to write and I hope you find it helpful in making your own decisions.  If they have been helpful to you, please shop at Amazon for whatever you normally would through the link over on the right in my sidebar, as that helps me to keep blogging.  Thank you!  🙂